Children And The Census
The U.S. Constitution requires an accurate count of the nation's population-–a census--every ten years.
Unfortunately, the 2010 census missed more than 10 percent of young children – one of every ten children aged 0-4, or about 2.2 million children. That's newborns, babies, toddlers and young children in day care or pre-k programs.
Unless we act, we might miss even more young children in 2020.
When we miss young children in the census it has serious consequences for them, their families, their communities and our nation – with many of those consequences lasting for at least 10 years (for most of their childhood).
Consequences include:
diminished representation in Congress, state legislatures, and school boards;
less federal funding for children's programs in states and communities;
inadequate data and planning information for policymakers, researchers, business leaders and advocates; and
distorted data in all Census Bureau surveys for the next decade.
Children should matter in policy discussions at the national, state and local levels.  Now – with the 2020 census fast approaching – it is time to make sure we count all our children.
The Count All Kids Committee and the Count All Kids Campaign are working to make sure that every child is counted in 2020.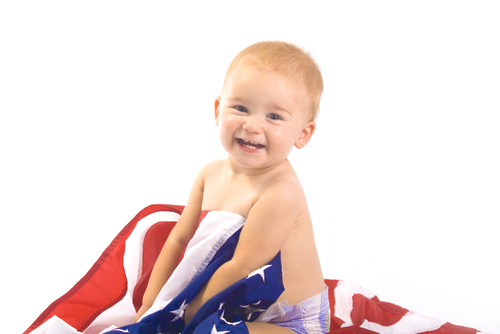 The Count All Kids Committee is a group of national, state and local children's organizations and allies that have joined together to ensure our nation's children are counted in the 2020 Census. Together, committee members lift up the importance of counting children in the census among the public, advocates and allies, and federal, state, and local policymakers, and identify opportunities to improve the count of children, especially young children, in 2020.
The Count All Kids Campaign is a public outreach effort to work with advocates, state and local policy makers, service providers and others to persuade families with young children to fill out the census questionnaire and include their children.
The Committee is led jointly by the Children's Leadership Council (CLC) and the Partnership for America's Children. Dr. William O'Hare serves as an informal advisor to the Committee on data issues.
The CLC is a national nonprofit, nonpartisan children's coalition. The mission of the CLC is to ensure all babies, children, and youth in our nation have the opportunity to develop and achieve their full potential. CLC members include national coalitions, policy and advocacy organizations, and direct service providers, that are working daily to improve the health, education and well-being of babies, children and youth in order to prepare them for school, work, and life. Collectively, CLC's members have affiliates, partners, and members throughout the nation.
The Partnership for America's Children is a network of nonpartisan child policy advocacy organizations that represent children and their needs at the local, state, and national level within and across states. The Partnership is serving as the national hub for the undercount of young children in the 2020 Census, supporting national state and local child advocates in their efforts to count all kid.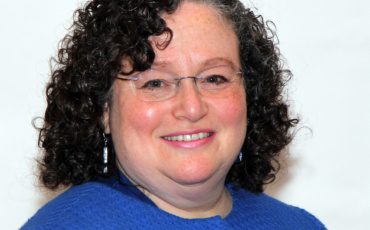 Deborah Stein
Network Director, Partnership for America's Children
Deborah Stein, who became the first Network Director for the Partnership for America's Children in 2014, has more than 30 years of experience in policy analysis and advocacy on behalf of vulnerable children and their families. Deborah is a nationally recognized child advocate and strategic communications expert who is passionate about improving children's lives through better public policy.
"Our youngest children can't fill out the Census questionnaire; they depend on adults to do it for them, just as they depend on adults for all their needs. We need to make sure our children count, so we need to count all our kids."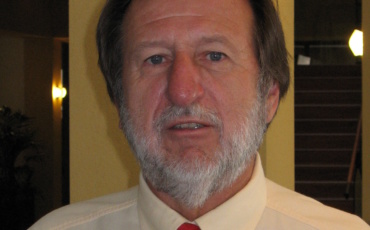 Dr. William O'Hare
Demographer and Advisor
Dr. William O'Hare has more than 40 years of experience as an applied demographer and expert data analyst. For fifteen years prior to his retirement, he ran the KIDS COUNT project at the Annie E. Casey Foundation. He is the author of the book, The Undercount of Young Children in the U.S. Decennial Census, published in 2015.  He holds a PhD from Michigan State University.
"Over the last four decades, the net undercount of young children has tripled while the count of adults has improved. Unless something changes in the 2020 Census, we shouldn't expect the count of young children to improve. The Count All Kids initiative is our effort to make sure every child is counted in the 2020 Census."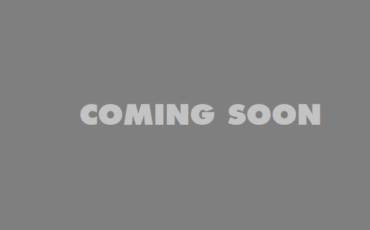 Randi Carmen Schmidt
Executive Director, Children's Leadership Council
Randi Carmen Schmidt joined the Children's Leadership Council as Executive Director in 2013. She has over 20 years of legislative and advocacy experience, including at the federal, state and local level on issues important to women, children and families; and received her Master of Social Work degree from the University of Wisconsin-Madison.
"The Census matters to me because
it's a children's issue. In our nation,
there is a moral imperative for our
children to matter (or count) in policy
discussions. It's time to make sure
they literally count."