What is the Census?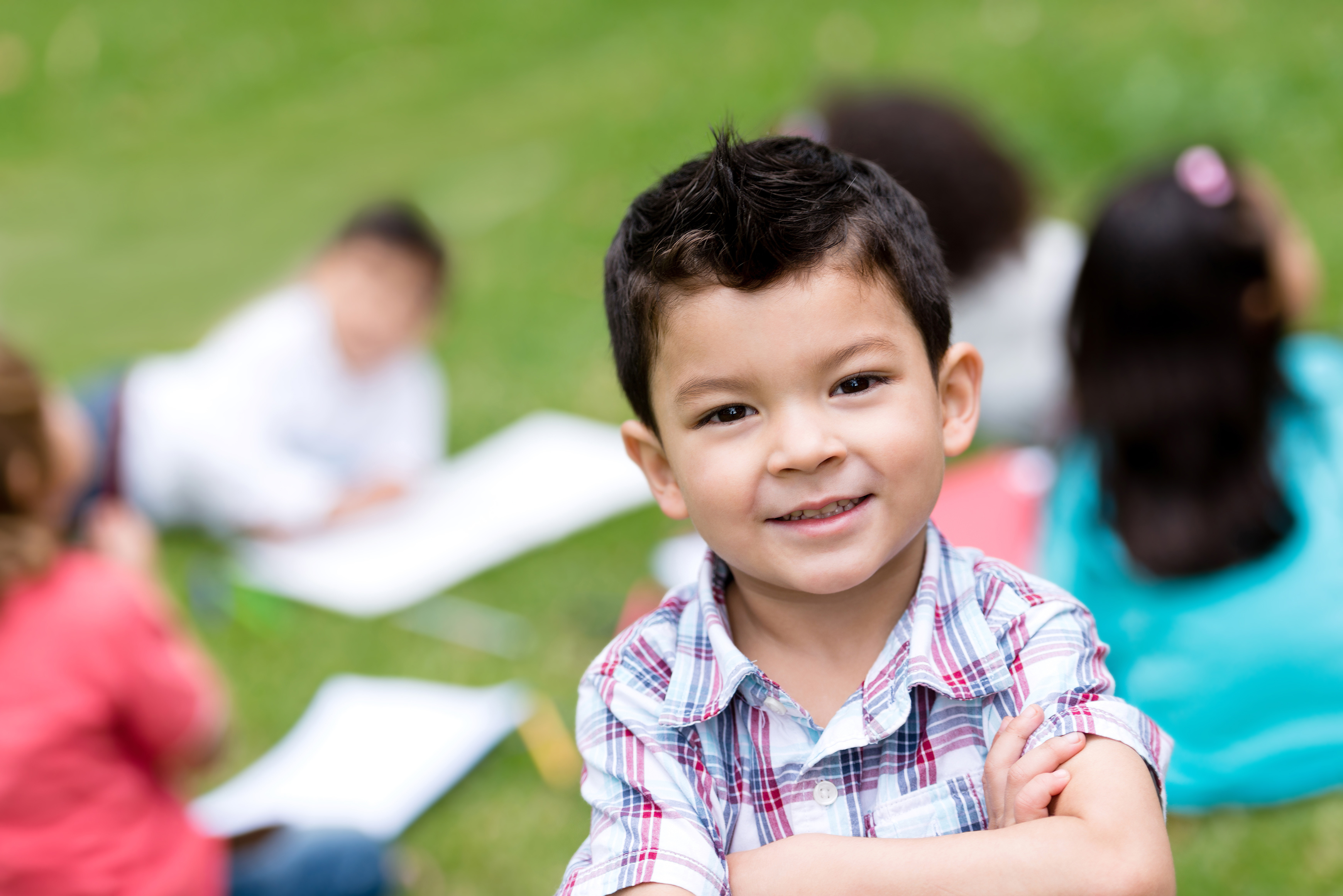 The Decennial Census happens every ten years. The Constitution requires that every person in the United States be counted—adults, children and babies, citizens, immigrants, or visitors. Census Day is every decennial year on April 1.
It's the only time we count everyone. The Census Bureau takes many surveys of people throughout the decade, but those are samples. They use population estimates based on the Decennial Census to decide how many people to sample from each community, so if we get the Decennial Census wrong, every census survey for the next decade is also distorted.
How is census data used?
States use census data to redraw federal, state, local and school voting districts.
The federal government uses census data to help allocate over $800 billion a year in federal funds. Some of the programs that use census data to distribute funding that serve children include:
health insurance programs like Medicaid and the Children's Health Insurance program
education programs like Title I funding to schools in low income communities and IDEA special education funding for children with disabilities
programs that keep children safe, like foster care
programs that help children learn while their parents work, by helping pay for quality child care.
States, localities and businesses use census data to plan, including where to put new schools or to open new stores.
Policy makers, researchers, policy analysts and others use census data to understand how people are faring.
Why does the census miss kids?
Why does the census miss so many young children?
Some young children are missed because they live in households that are more likely to be missed. Many young children are missed because their families respond to the census but leave them off. Our research shows that the problem could be even worse: when we surveyed families in 2019 with young children and incomes under $50,000, one in ten –10%– said they would not count their young child and another 8% said they were uncertain whether they would.
Children are more likely to be missed in a census if:
They live in large and complex households
They live with single parents or young parents between the ages of 18-29.
They are not the biological or adopted child of the householder.
They live with their grandparents, aunts and uncles, or other family members
They live in families that do not speak English or their family includes immigrants.
They live in poor families.
Their families rent rather than own their home.
Finally, some adults may not realize that babies, toddlers and young children are supposed to be included in the Census.
Want to know more about what will happen in 2020 and what you can do? Read on.